A couple of weeks ago I wrote about IntoNow.  It's like a "Shazam" for TV shows.  It gets interesting when you consider it can identify commercials – and then could potentially lead to driving viewers to more content, product information, on line coupons or actually purchasing something.  Right now it DOES NOT identify the specific commercial just provides a generic message that what you are trying to identify appears to be a commerical
Last night I saw a commercial for Old Navy.  On screen was a call-to-action to "Shazam Now" the commercial.
It was a little awkward to grab my iPhone, launch Shazam, and identify the song.  Thanks to the miracle of DVR I was able to pause the spot, rewind, launch Shazam, hit play and identify the song.
So the process wasn't the slickest – but I'm not used to having my phone on the ready to "Shazam" a commercial.  I have used this process in the past to identify a song in a commercial or TV show – so it wasn't completely foreign to me.
If you did miss the 30 second window and did not have a DVR to help you pause and rewind – the spot closed on go to www.oldnavy.com/shazam – where you can "Shazam to Shop and Score – All From our Songs"
Years ago we worked with Amazon.com and produced Amazon Theater.  It was initially going to have these great short films and when a particular product was in the shot you could find out more about the product and eventually purchase if you wanted.  Due to budgets this form of "Branded Entertainment" got watered down and end delivery was a lot less interactive, but you got some entertainment.  Then after the film, the products that were in the film were highlighted and you could purchase from Amazon.  The products were listed as part of the cast.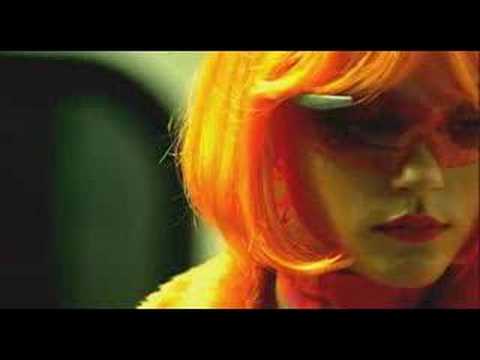 What I like about the Old Navy / Shazam execution is that the experience came to me.  There was not this expectation that I going online, or that I would seek something out.  I was watching the Simpsons – a commercial came on, both my son and I noticed the "Shazam Now" call-to-action – and we did.  Pretty cool.  In theory the experience can happen watching TV, In Store, anywhere that you might hear the music and decide to "Shazam it."